How to protect your 2021 holiday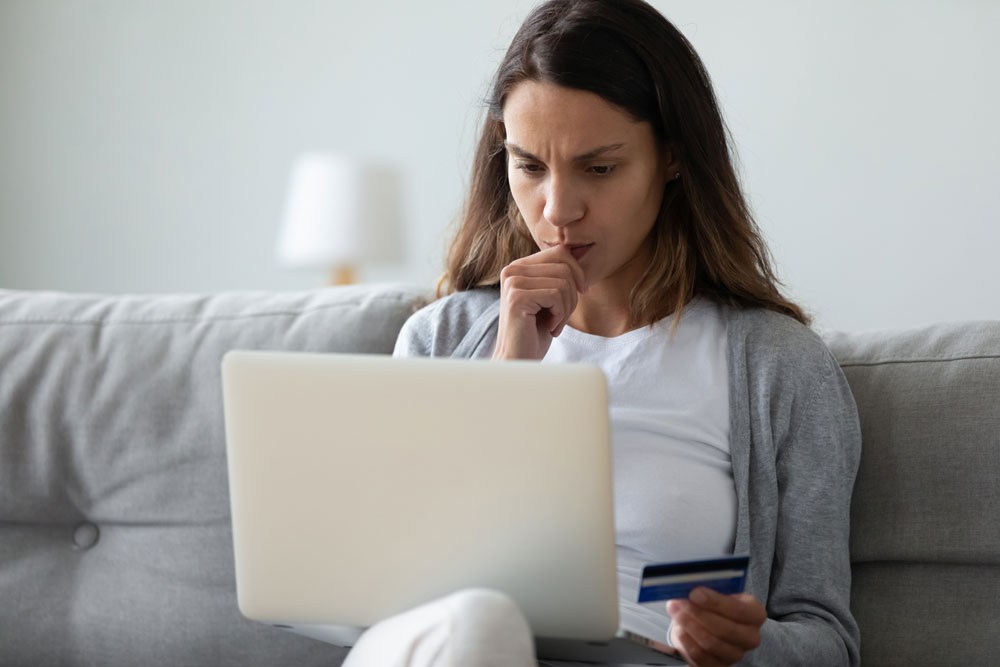 Now is a great time to book a holiday. Travel providers are being more flexible than ever, by letting you change dates or destination, sometimes only a few weeks before departure, and offering some fantastic deals to tempt you into booking.
If you are booking a holiday for later this year it's never been more important to make sure that your holiday is financially protected, especially if is expensive.
We've put together a summary of the protection that is available for your holiday:
Package Travel Regulations
Booking a package holiday simply means booking your flight and accommodation through the same provider at the same time and being charged an overall price for the trip.
Package holidays offer the best level of protection for you and your holiday if something goes wrong.
For instance, if the Foreign, Commonwealth & Development Office (FCDO) travel advice changes for your destination, or if quarantine restrictions are put in place, you are likely to get much more support from a package holiday provider than if you have booked all the elements of your trip separately.
Package holiday providers have to abide by the package travel regulations which means they have a duty to provide the holiday that you booked, if they are unable to do that, for instance because of a change in FCDO travel advice, they have a duty to provide you with a full refund or an alternative trip.
More information: https://www.abta.com/tips-and-advice/is-my-holiday-protected/new-package-travel-regulations
ATOL Protection
Booking flights and accommodation together also gives you more protection if your holiday provider becomes insolvent. If you do this, your holiday will be ATOL Protected.
ATOL Protection means that if your travel provider becomes insolvent you will be able to claim a refund from the Civil Aviation Authority (CAA), or if you are already abroad, they will arrange your transport home.
More information: https://www.caa.co.uk/ATOL-protection/Consumers/About-ATOL/
ABTA bonding
Many travel agents and tour operators are also members of ABTA, The Travel Association, this means they have to abide by its code of conduct which offers further protection for customers.
More information: https://www.abta.com/about-us/code-of-conduct
Pay by credit card
Using your credit card to pay for your holiday also gives you another level of protection.
If you use a credit card to buy goods or a service, including holidays, costing between £100 and £30,000, you're covered by 'section 75' of the Consumer Credit Act.
The credit card company has equal responsibility with the seller if there's a problem with the things you've bought or the company you've bought them from fails, meaning that you are able to make a claim from your credit card provider if your holiday is not provided as promised.
More information: https://www.which.co.uk/consumer-rights/regulation/section-75-of-the-consumer-credit-act
Buy travel insurance as soon as you've booked your holiday
If you are planning a holiday it's a good idea to buy travel insurance as soon as you've booked. That way the money you've invested is protected against the risk of you having to cancel.
All policies from Yourtravelcover.com provide cover if you have to cancel your holiday for the following reasons:
- Illness or injury (incl. contracting covid-19), redundancy, your home becoming uninhabitable, requirements of HM Forces, court appearance or jury service.